The Youngest Mother In The World Gave Birth When She Was 5 Years Old.
The recent news about a one-year old baby in Delhi reaching puberty shed light on the rare condition that is 'precocious puberty' – where a child's body develops beyond his or her years to exhibit all the features of a pubescent adolescent.
Lina Medina, born in Ticrapo in Peru, was brought in to the doctor's office due to abdominal swelling with her parents under the impression that it was a tumour. It was discovered then that Lina was over seven months pregnant.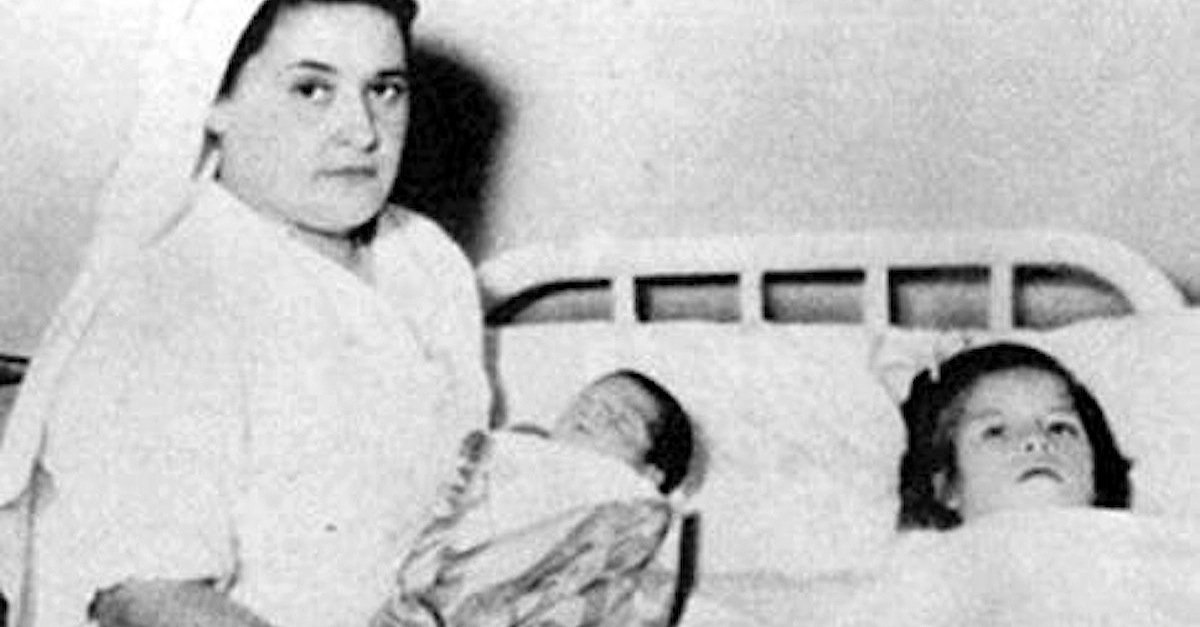 Dr. Gerardo Lozada observed that the girl's mammary glands and sexual organs were fully developed as well. A baby boy was delivered through a C-section on May 14, 1939 and named Gerardo after Lina's doctor.