"My Boyfriend Wants To Leave After Several Abortions, I Would Rather Kill The Both Of Us" – Lady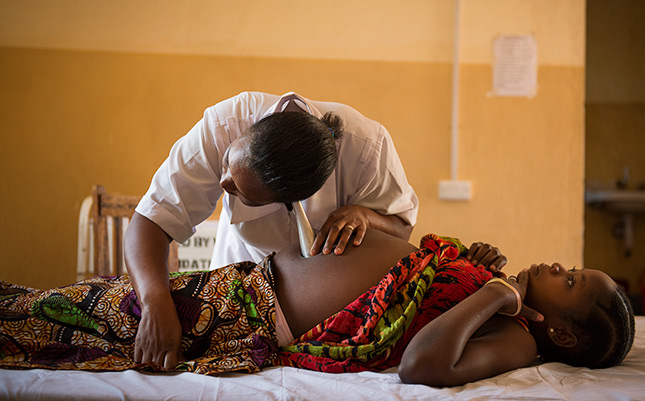 I am done for, my boyfriend just told me this morning its over that his mother doesn't want him to marry me, I think he's mad, he must be after several abortions in fact he's very stupid, what should I do? I'd rather kill myself or kill us both.
Its five years and he just realizes he doesn't want to marry me, how can people be this callous, whenever I got pregnant he would cajole me to abort it, saying it wasn't the right time and things were not great for him financially, I just did another abortion two months ago now he doesn't want to marry me anymore, I feel used and suicidal, I won't go silently.