"IF YOU ATTACH ANYTHING THAT GOD DID NOT CREATE ON YOUR BODY YOU ARE GOING TO HELL"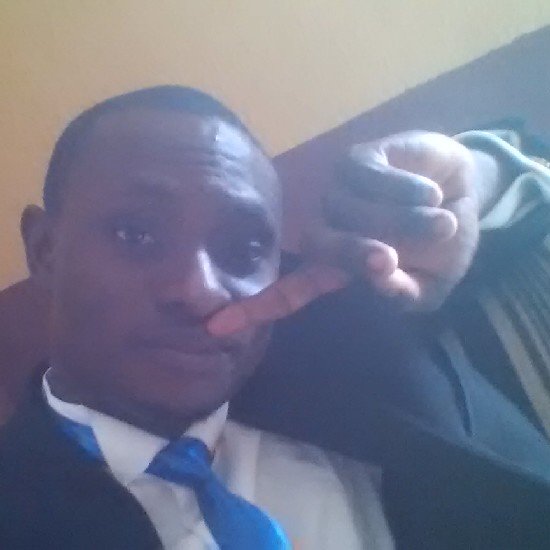 Well according to this self acclaimed minister of God, Hell is yours ifyou use artificial nails, hair or anything God didn't create… see what he tweeted;
Anything that God didn't create in you, which you attached to your body, hair,nails etc! You might be a christian, a preacher. Hell is yours
I'm not here for likes and comments. Hold it! And be Holy!
God desire Holiness, not carnality.
You think you're a preacher or a christian ? Beautiful and handsome? Examine yourself, lest after finished preaching then yu'll be cast away
I don't have time for worldliness and carnality. Since God desire Holiness, I myself desired it also.
I pray the Lord opened you guys eyes to see how satan is tipping christians into hell.
OH God my FATHER, open their eyes to see, to see what you called sin, to see sin only through thy eyes. They will not believe, they will not